Hemani Patel
Project Management for Customer Relations – Hemani's Story
See how project management empowered Hemani to excel in her work with customer relations.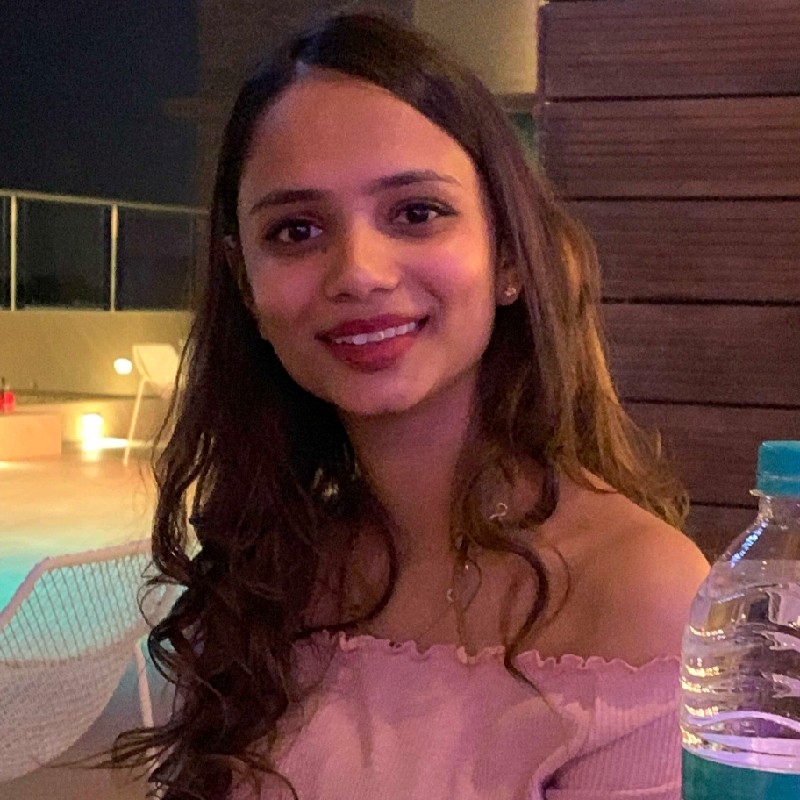 Hemani Patel was a Business Management student when she received the opportunity to study project management with Link Education.
She didn't know what to expect, but it turned out to be highly valuable.
"People think project management is just a degree or a construction thing. It's not just that, it will teach you a lot of things," Hemani said.
"I think because of the experience I had with project management, I got the job I am currently working in sales and marketing."
"While I was going through the interview, they asked me, 'What did you learn?' I told them everything."
Lessons learned
Hemani notes that communication, problem solving, and risk management were the key learnings she took away from her Link Education course.
"Communication is the most important thing – communication among project team members and stakeholders. I got to learn how to work as a team member," Hemani recalled.
"The other thing is problem solving. First you need to analyze the problem, know what you need to be doing, develop solutions and make decisions in a project context."
"And also risk management. Because in a project, risk is a major factor. Showing your understanding of, identifying and assessing risk in a project as well as your ability to develop plans is really valuable."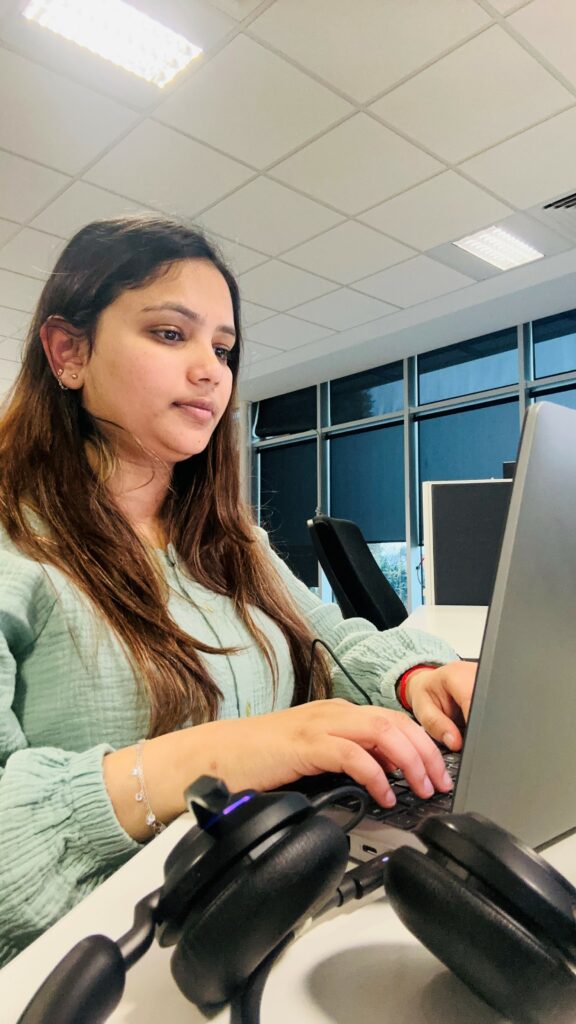 Putting it into practice
Hemani has found the skills she learned immensely practical for her current work in customer relations.
"For example, I had one project with my current employer, where I had to target some customers who are going through financial hardship. So this was a risk. They don't have a direct debit on their account. You know that the money might not come because they are facing financial hardship," Hemani said.
"An idea our team came up with was Smooth Pay, where the customer can pay weekly, fortnightly or monthly instead of having to pay it all at once."
"This project has been successfully implemented now. We have over 1,000 customers who have Smooth Pay running successfully."
Hemani emphasizes the value of good communication in the implementation of Smooth Pay, a skill which has led to her exceeding expectations.
"So, approaching that kind of customer, you need good communication to explain why it is important for them to go on direct debit."
"Project management is where I developed the skills to communicate with the customer, how to approach them in a timely manner, how to tell them why it's important and not just jumping on the last statement, 'this is Smooth Pay, you need to do it.'
"No, I would explain part by part, why it is important for them, why they should do it and why it will benefit them. That's what I learned from project management."
"With this project my colleagues have six or seven customers signed up for it per month, whereas I have 30 per month. So, I am happy with my progress."