We're changing the world
One skill at a time
Get Qualified
Realise your potential with engagement that you lead
Group Training
Transform your teams with bespoke skills solutions
Partner With Us
Make an impact with empowered community development
Our team knows you by name, not by number
They are friendly, approachable, and available at any time to provide expert advice and mentor support
High graduation and employment rate
We are proud of the high graduation and employment rate of our students – over 90%
Our students do more than just pass tests
Get job-ready and armed with a suite of knowledge, skills, and assets
We listen and respond to you
Being face-to-face and in the field with the world's industry experts, we are across and leading the latest professional thinking and trends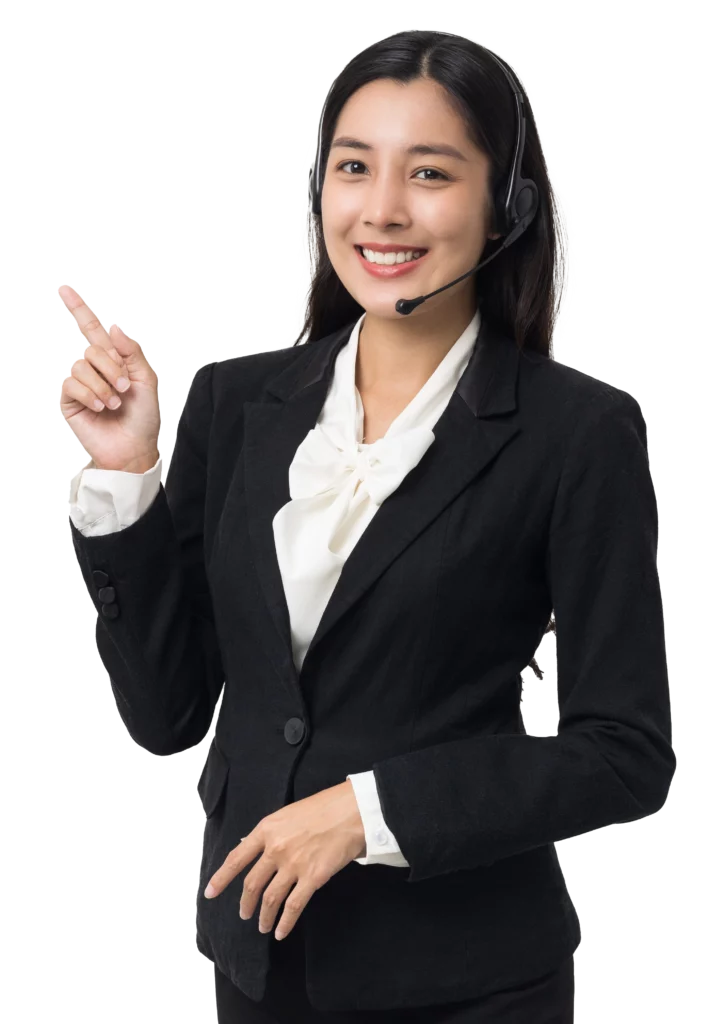 Why choose Link Education?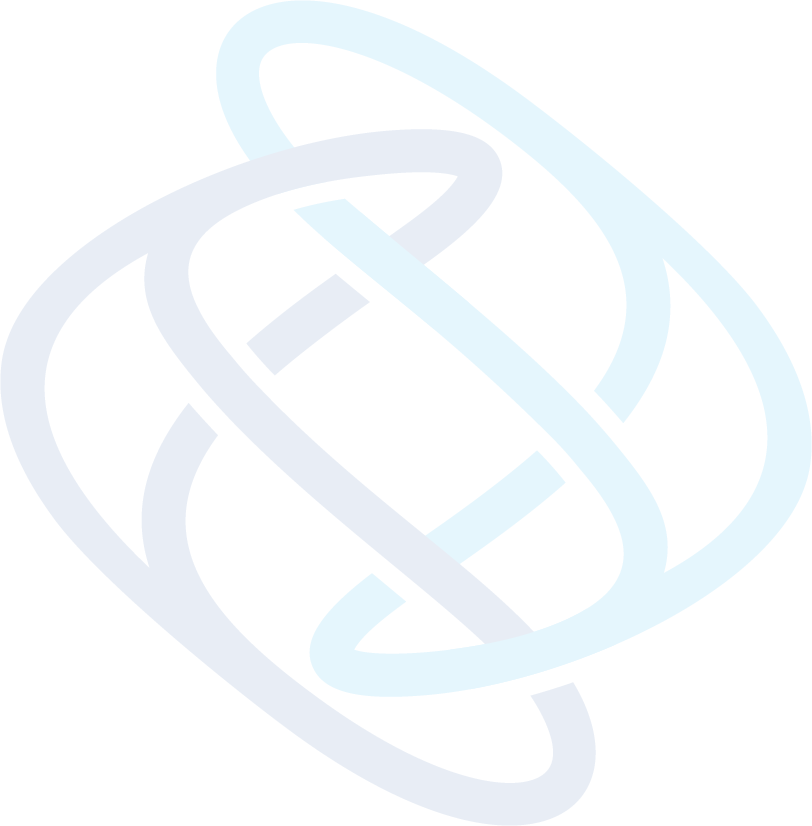 Connected to jobs
We are trusted and respected by industry – employers request our graduates
Modern methods
We integrate AI into your education experience, teaching you the skills of tomorrow
Real people and projects
Practical assessment with no rote memorisation or pass/fail exams
Flexible online learning
Upskill from anywhere with wi-fi or an internet connection
We're global
We partner with institutions and employers around the world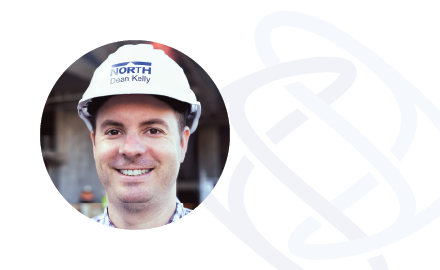 Dean Kelly
Get inspired by Dean Kelly's journey in project management. Learn how a nationally recognised Diploma propelled his career forward.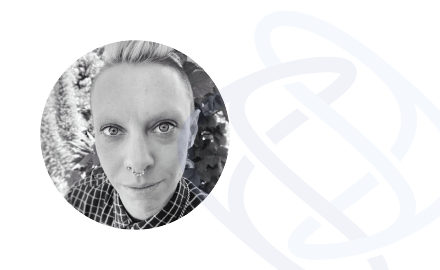 HK Vermeulen
Discover how artist and producer HK Vermeulen utilises project management techniques to manage their drag performance business and life.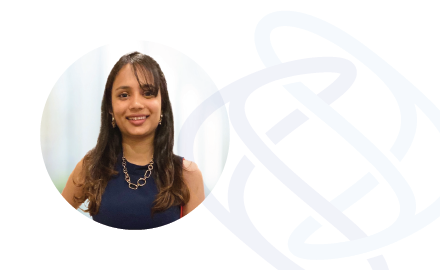 Hemani Patel
See how ongoing training with Link Education empowered Hemani to excel in her work in customer service and relations.
We offer industry-led practical programs
More questions?
Hopefully, you'll find some of the answers you seek in our frequently asked questions.