Transform your teams
Training that goes beyond possible
A true partnership
Every organisation faces unique challenges on its path to success.
To design training that really works, we collaborate with your key personnel, look at how you operate today, and build a roadmap to your ideal future state.
Choose your level of training and preferred delivery method, or collaborate with us to create a unique learning experience that embeds your brand, processes, and subject matter experts.
From micro-credentials to full qualifications, we offer bespoke skills training to organisations of all sizes, including corporates, government, and community groups.
It's a tailored fit you won't find in off-the-shelf training courses.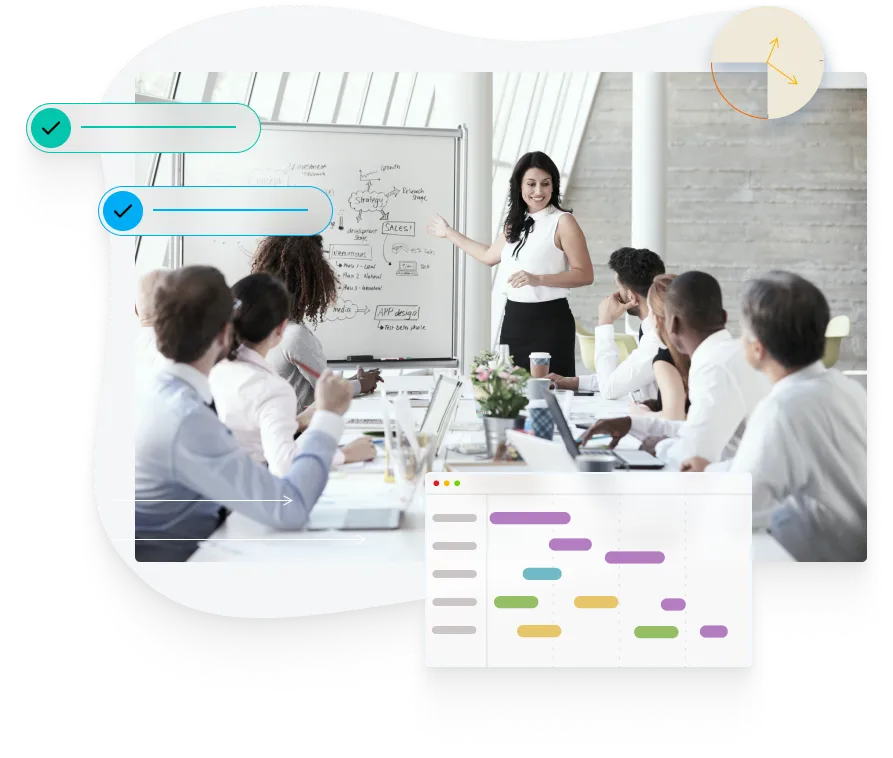 Our advantage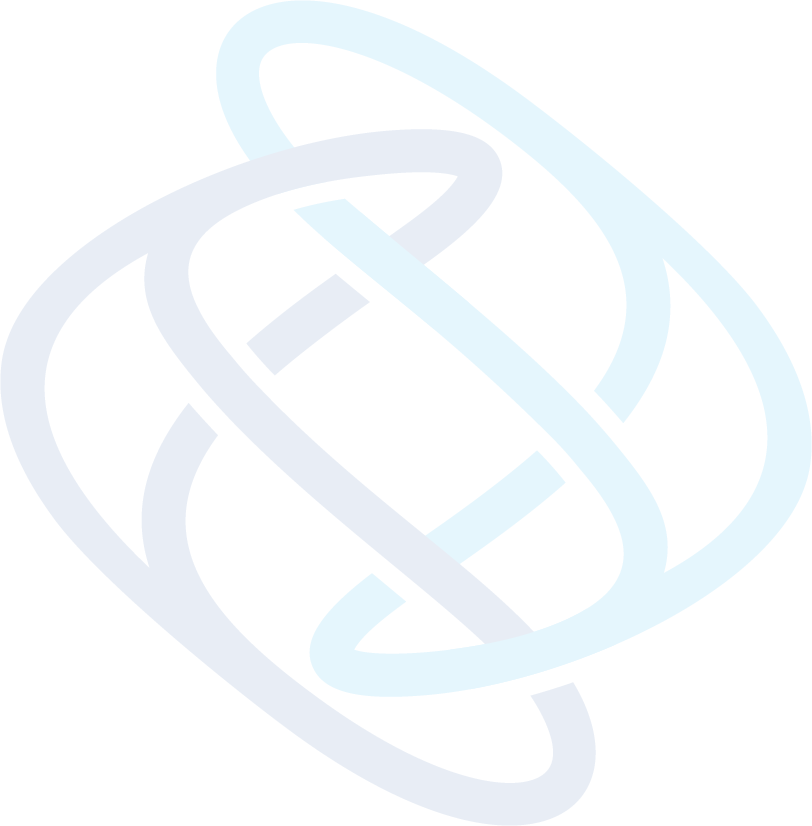 We make teams a better place to be
Through shared knowledge, we get teams on the same page, improving performance, culture, and retention.
Our students love us
In an independent survey, NCVER found that 93.4% of our students would recommend us as a training provider.
We offer flexible delivery
Choose from online learning, face-to-face training, or blended options delivered at a pace that works for you.
We're method agnostic
We'll adapt our course to fit your organisational context, preferred methods, resources, and culture.
We'll do the hard work
From enrolment to sign-off, we'll champion your people through the training with our built-in student services and progress reporting.
We'll help with funding
You'll find us very competitively priced and if there's funding out there to help you upskill your people, we'll help you secure it.
Yes, we can customise
Embed your subject matter experts, live projects and systems in custom workshops for training with a side of silo-busting.
Here's what our clients are saying about us
---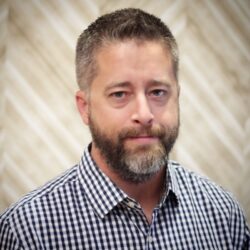 Scott Kinder
DOL Coach
"The stand out for me was the communication from the trainer with the participants. The support offered to participants from the trainer was excellent as was the administration of the training by all parties at Link. The collaboration between our company and Link ensured the training was specific to our employee's needs and we were very appreciative of this."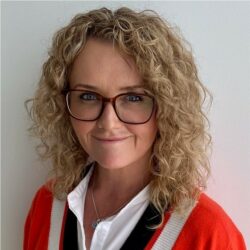 Lalla Mackenzie
Family Planning Tasmania
"Link Education set a very high benchmark for what we would hope for in partnering with an RTO in terms of their clear and consistent communication and willingness to seek additional funding to minimise our costs."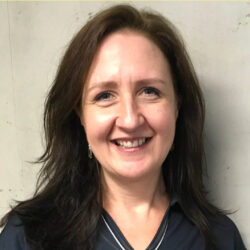 Vikki Rowe
City of Sydney
"Even the most senior project managers found the training valuable and relevant to their roles. We have seen high levels of participant engagement and good learning outcomes from this course, and it continues to be in high demand."