BSB40920
Certificate IV in Project Management Practice
Kick-start your career in project management
The BSB40920 Certificate IV in Project Management Practice is your ticket to mastering the essentials.
From planning and budgeting to team leadership and risk mitigation, this course has got you covered. With a blend of interactive learning and real-world application, you'll gain not just knowledge but actionable skills.
Plus, you'll boost your employability, gain industry credibility, and even open doors to advanced certifications.
Flexible online options and targeted electives make it easier than ever to tailor your learning to your career goals.
Elevate your professional game – enrol today!
Duration 6-9 months part-time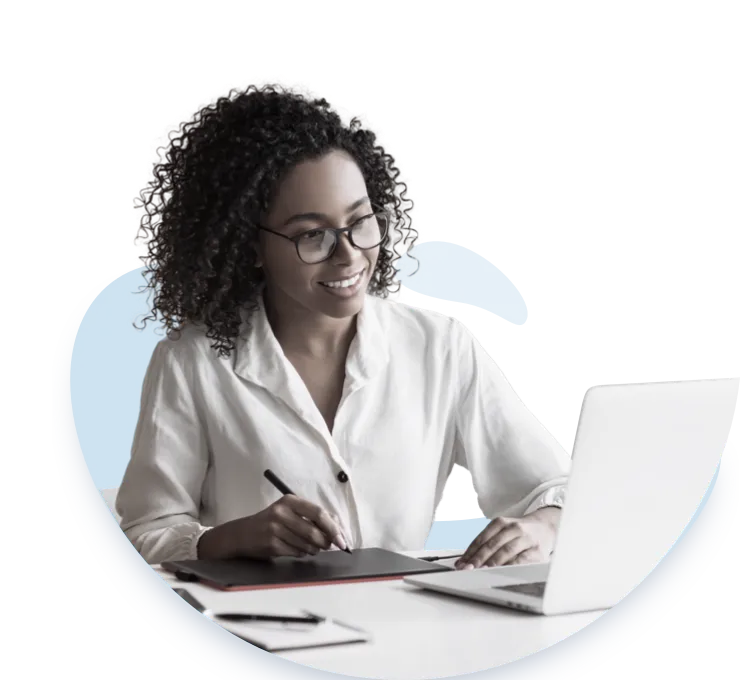 Graduates evidence competence in the following Australian Qualification Framework units:
Why choose Link Education?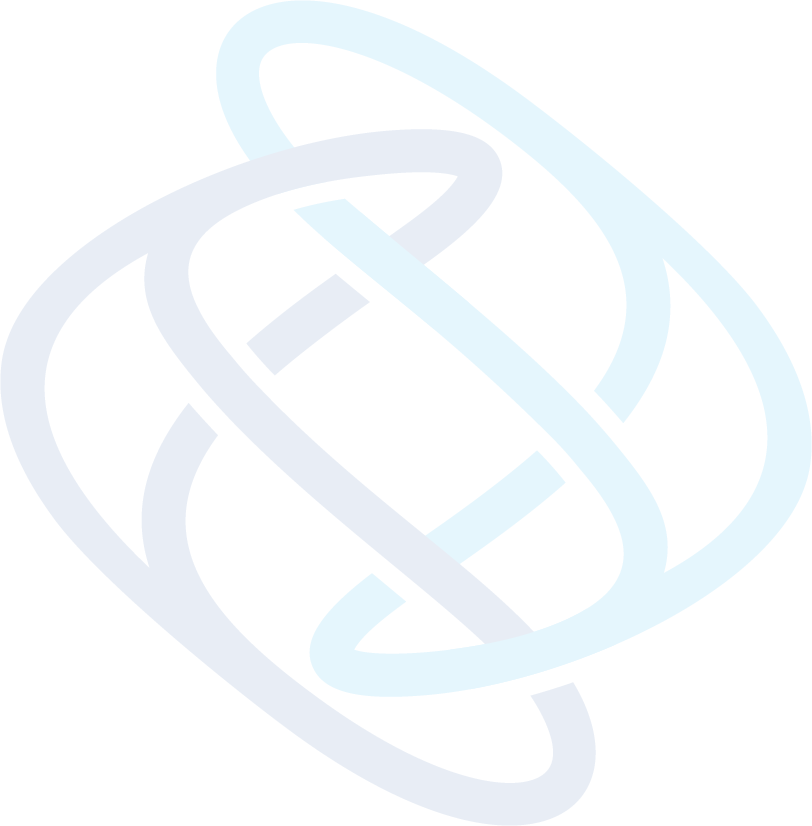 Career opportunities
There is a high demand for project managers and salaries to match.
Future proof
We integrate AI into your education experience, teaching you the skills of tomorrow.
Method agnostic
Embrace PMBOK, Agile, and more to open doors with multiple methodologies.
Fully mentored
Unlimited, on-demand support from an expert in your industry.