BSB50820
Diploma of Project Management
Fast-track your career in project management
The BSB50820 Diploma of Project Management is your pathway to achieving expertise in the complex landscape of project management. Go beyond the fundamentals, diving deep into strategic planning, advanced budgeting, high-level team leadership, and comprehensive risk management.
Combining immersive online learning experiences with practical, real-world scenarios, this course empowers you to develop advanced knowledge and specialised, actionable skills.
Tailored electives and flexible online learning options ensure you can align your educational journey with your specific career aspirations.
Take your project management skills to the next level – enrol today!
Duration 9-12 months part-time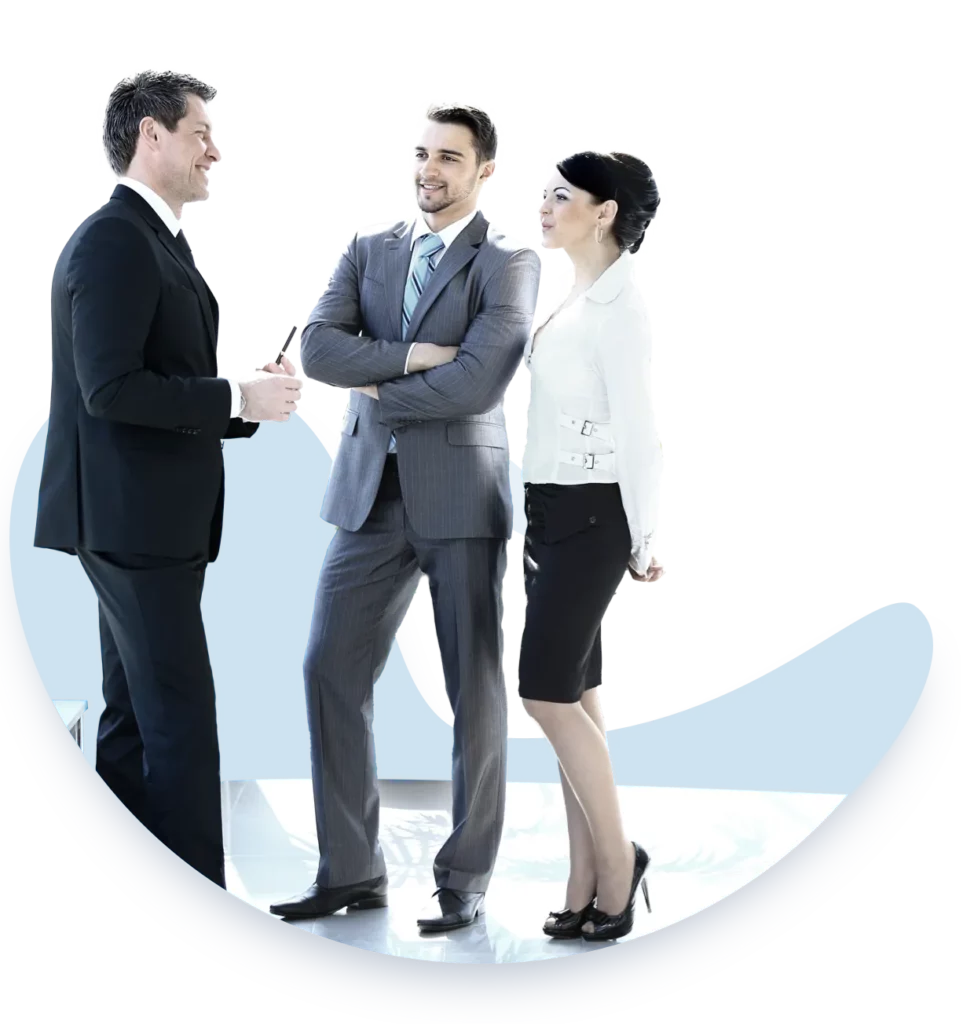 Graduates evidence competence in the following Australian Qualification Framework units:
Why choose Link Education?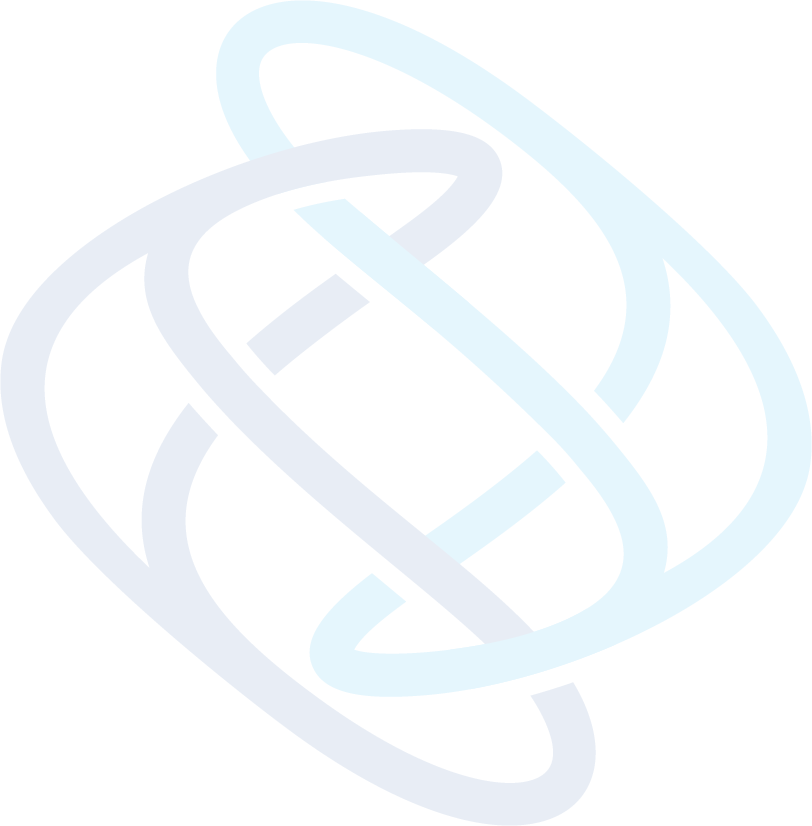 Career opportunities
There is a high demand for project managers and salaries to match.
Future proof
We integrate AI into your education experience, teaching you the skills of tomorrow.
Method agnostic
Embrace PMBOK, Agile, and more to open doors with multiple methodologies.
Fully mentored
Unlimited, on-demand support from an expert in your industry.