BSB40520
Certificate IV in Leadership and Management
Are you the future leader of a new generation?
The BSB40520 Certificate IV in Leadership and Management is your stepping stone to becoming a competent and effective leader.
This course goes beyond the basics, diving into critical areas like effective communication, strategic thinking, and conflict navigation.
Combining interactive study modules with hands-on experience, you'll gain more than just textbook knowledge; you'll cultivate skills you can apply immediately in a leadership role.
Raise your professional stock, earn recognition in your industry, and set the foundation for additional qualifications that could skyrocket your career.
With a user-friendly online format and specialised electives, you can shape your educational journey to align with your professional objectives.
Lead the change you want to see – enrol today!
Duration 6-9 months part-time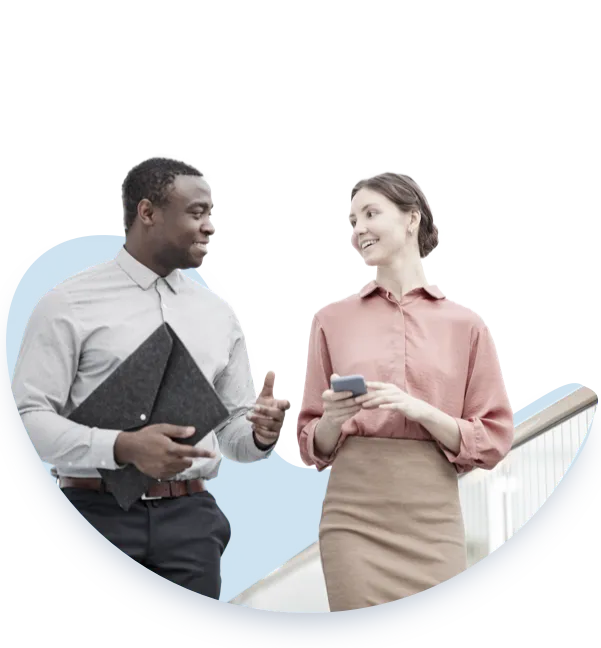 Graduates evidence competence in the following Australian Qualification Framework units:
Why choose Link Education?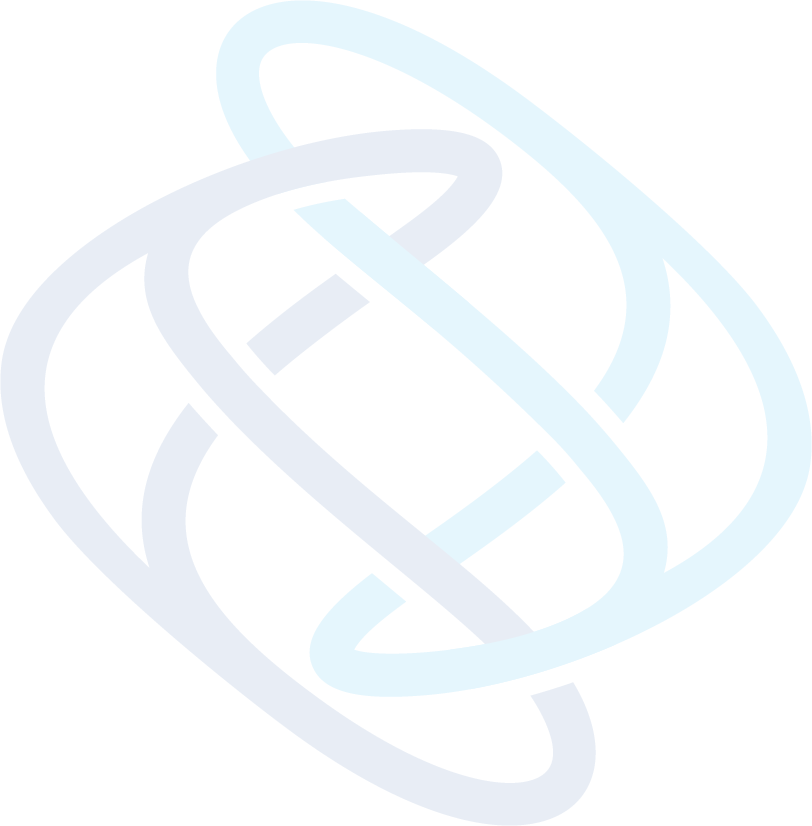 Career opportunities
There is always demand for high-quality leaders and managers with salaries to match.
Equipped for tomorrow
Our courses are designed to be future-proof, ensuring you're always ahead of the curve.
Fully mentored
Unlimited, on-demand support from an expert in your industry.
Academic pathways
This course meets the prerequisites for some university-level study.