BSB50420
Diploma of Leadership and Management
Transform your career: lead with influence
The BSB50420 Diploma of Leadership and Management is the comprehensive step-up necessary for those aiming to refine their strategic approach to leadership within diverse organisations.
This qualification unlocks a higher level of understanding in well-being, communication, managing teams, and business acumen.
With an experiential learning structure that encourages the application of theory to practice, you'll not only deepen your understanding but also enhance your practical leadership and management capabilities.
This qualification is a significant asset for those seeking to reinforce their professional standing, augment their leadership portfolio, and unlock opportunities for further career advancement.
Realise your leadership and management potential —enrol today!
Duration 9-12 months part-time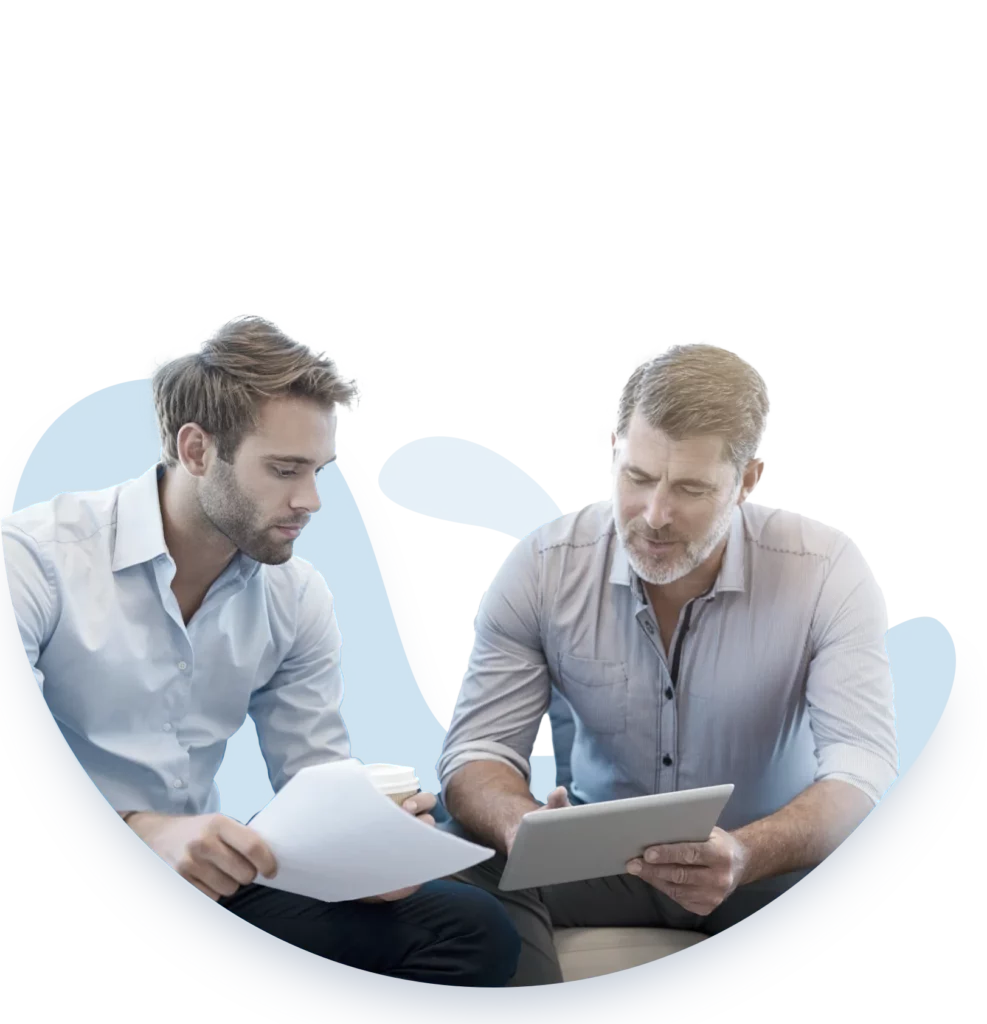 Graduates evidence competence in the following Australian Qualification Framework units:
Why choose Link Education?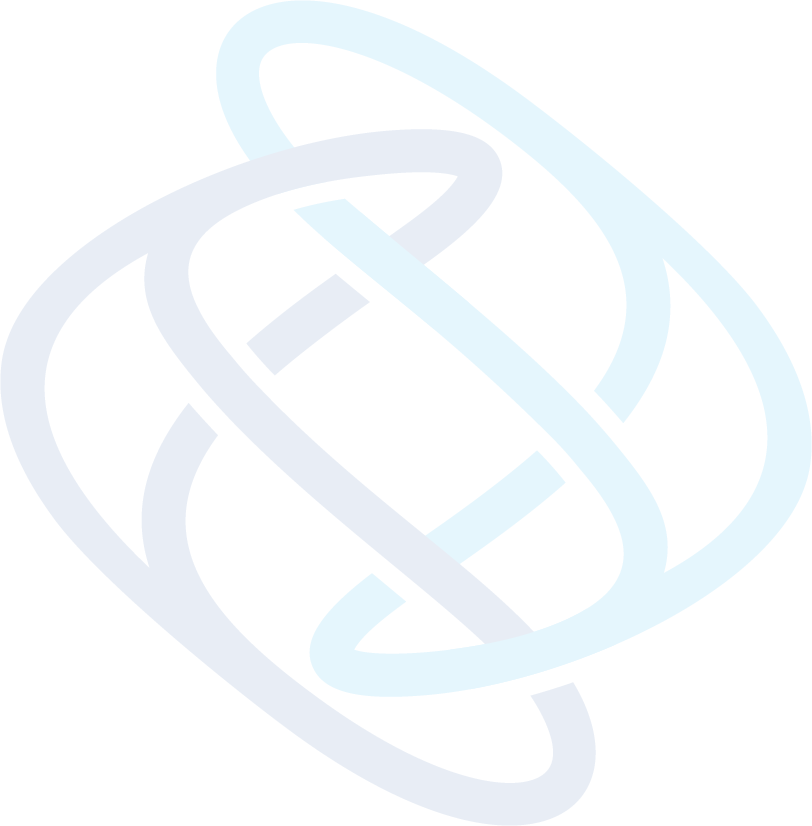 Career opportunities
There is always demand for high-quality leaders and managers with salaries to match.
Equipped for tomorrow
Our courses are designed to be future-proof, ensuring you're always ahead of the curve.
Fully mentored
Unlimited, on-demand support from an expert in your industry.
Academic pathways
This course meets the prerequisites for some university-level study.